Sales.  Service.  Love.
We are here to help you love your computer.  The relationship between you and your technology should be painless and productive.  To that end we don't speak geek (unless you want to!), we don't charge for diagnostics and our technicians can fix your computer often in under 24 hours.  Our unique "computer overhaul" can turn even an old model into an able and quick performer.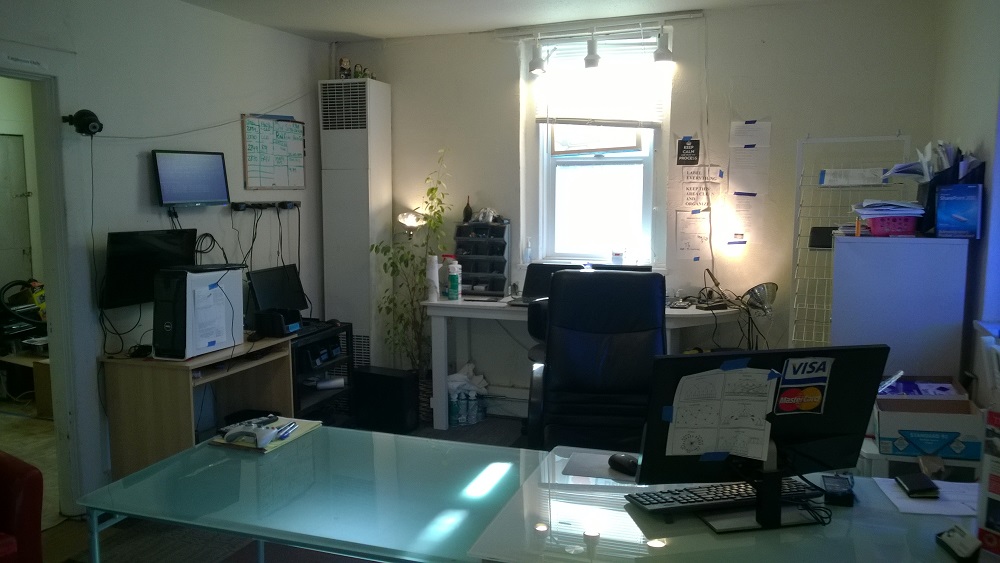 In contrast to the "big box" style approach to computer service, we are focused on solutions, not maximizing the profit we can extract from your computer's misfortune.  However, we are not "the guy from Craigslist" promising bottom barrel rates (and service) either. 
When you walk in our office and store you will immediately notice the Computer Love difference: from our nattily dressed technicians and well organized operation, to our customer service oriented hours of operation and sales approach.  
Call, email or stop by today!  We know you'll be impressed.
Our Staff
Electronics Engineer Joe Schoutens:
Air Force veteran Joe has over 20 years first hand experience with a wide manner of electronics.  He cut his teeth on aviation electronics and now owns his own company Tech Bliss, in addition to his work at Computer Love.   Joe has the analytical mind and thoroughness needed to work on a wide manner of repairs including DC Jack solders, liquid damage repairs, motherboard changes, screen repairs, etc.  He is also a part time metal smith whenever a Macbook Air screen needs replacing!